BabyChakra Organic Coconut Oil for Babies 30ml
BabyChakra's Multi Purpose Coconut Oil (30 ML) for Massaging Baby's Skin & Hair is Cold-Pressed, Extra Virgin, 100% Unadulterated organic-coconut-oil-30ml
(MRP incl. of all taxes)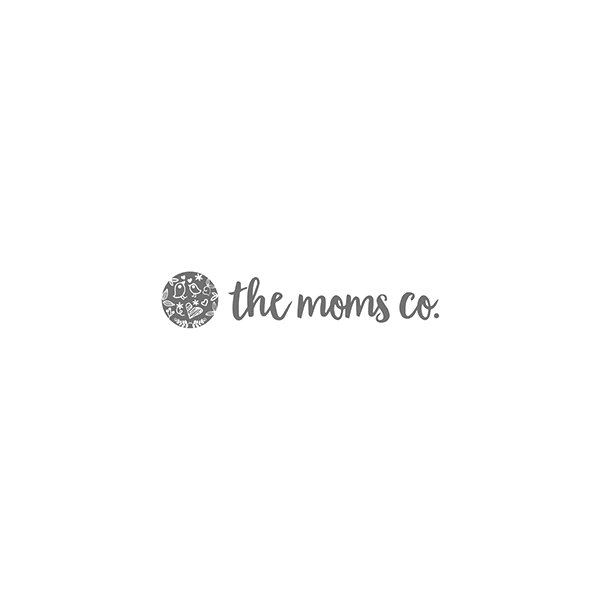 BabyChakra Organic Coconut Oil for Babies 30ml
₹100
WHY MOMS LOVE IT
HOW TO USE
WHAT'S IN IT
FAQs
BabyChakra's Organic Coconut Oil for Babies is co-created with Paediatricians & is Certified Baby Safe. It is a handy multi-purpose oil for your baby's skin & hair needs. This coconut oil is extra virgin, cold-pressed, 100% unrefined, non-deodorized and unbleached.
Why is cold-pressed coconut oil better than regular coconut oil?
The regular coconut oil is extracted from pressing khopra (dried coconut bits). The extracted oil is then bleached and deodorized to be made ready for use. Cold pressed coconut oil, like BabyChakra's Organic Coconut Oil for Babies, is extracted from the fresh milk of raw coconut - without any chemicals in it. The "Cold-Pressed" badge signifies that no heat was used in the process and it retains all of the vital nutrients of the coconut. Which means, the extra virgin cold-pressed coconut oil is the purest and the highest quality of coconut oil you can get!
The Organic Coconut Oil for Babies has multiple all-round benefits for your baby's skin & hair. It hydrates and moisturises the skin & hair, relieves dry irritated itchy skin from any rashes and soothes from any sores or inflammation on the skin. Regular use also prevents the scalp from having flaky skin. It acts as a perfect addition in your baby's hair & skin care for soft, supple skin and shiny, healthy hair!
Disclaimer: Important: All products that will be shipped will have a shelf-life of minimum 8 months to 12 months
Key Features:
Co-created with Pediatricians 

Handy, multi-purpose oil

Cold-pressed, extra virgin, 100% unrefined, non-deodorised & unbleached

No toxins or chemicals involved in the process

Improves and builds baby's skin & hair health

Retains vital nutrients in the oil

Dermatologically tested to be completely safe for your baby
What we put in:
Organic Coconut Oil and nothing else!
What we left out:
ALL the toxins and chemicals. Yes, really. BabyChakra's Organic Coconut Oil for Babies has No Additives, No BHT, No Petroleum Jelly, No Colour, No Silicone, No Preservatives, No Mineral Oil, No Synthetic Fragrances at all & is entirely non-toxic.
Review this product
Share your thoughts with everyone
CUSTOMER QUESTIONS
No Questions Found