BabyChakra Natural Foaming Handwash
BabyChakra's Foaming Handwash (200 ML) with Organic Mango & Coconut is a nourishing gentle cleanser with 99.9% Germ Protection
(MRP incl. of all taxes)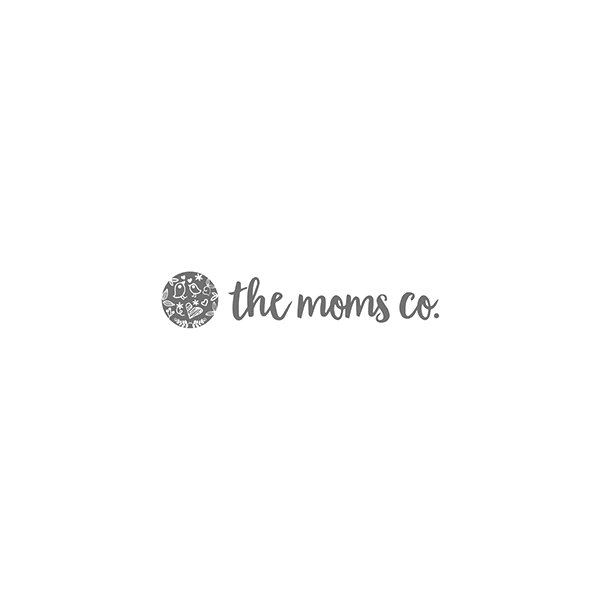 BabyChakra Natural Foaming Handwash
₹205
WHY MOMS LOVE IT
HOW TO USE
WHAT'S IN IT
FAQs
BabyChakra's Natural Foaming Handwash for kids & babies is made up of all the organic goodness and none of the nasty toxins. A baby's skin is 5x more sensitive than adult skin. Which is why, the Natural Foaming Handwash has an ultra-mild formulation that is tough on germs with 99.9% Germ Protection but gentle on your baby's delicate hands. Since it is Sulphate, Triclosan, BHT Free, it is ideal for repeated use throughout the day. The fun part? It automatically foams the handwash for your little one AND it smells of mangoes!
Did you know that Triclosan - a cleaning agent found in many regular hand soaps and washes - is a highly toxic element? Since it can get absorbed through the skin, many health issues like immune system malfunction & more have been known to be caused by this. BHT is another toxic element that can cause long term damage.
Why a foaming handwash?
So you don't struggle with lathering while washing your baby's hands.
We know it's a task to get your little one to wash their hands and have them be squeaky clean. We also know how important it is to teach our little ones the importance of hygiene from a young age.
Which is why, our Natural Foaming Handwash not only reduces the hand washing time, it also has a sweet lingering Mango Smell that comes from natural mango extracts.
So the next time you need to check whether your baby washed their hands, all you've to do is check if they've got any mango on their hands!
Disclaimer: Important: All products that will be shipped will have a shelf-life of minimum 8 months to 12 months
Key Features:
100% Natural Skin Conditioner

Ultra Mild Formulation that is gentle on the skin

Sulphate, Triclosan, BHT, Paraben Free

99.9% Germ Protection

Made with natural ingredients & certified Organic Ingredients

Co-Created with Mothers & Doctors

Dermatologically Tested, Certified Baby Safe, & AYUSH Approved

Moisturizes and prevents excessive dryness

Foaming Packaging
What else have we put in the mix?
The goodness of mango oil,  coconut oil & tulsi.
Organic Mango Oil brings in the antioxidants.
Organic Coconut Oil brings in the golden component - Lauric Acid, which is responsible for soothing and calming the skin inflammation as well as having antibacterial properties. 
Tulsi (Holy Basil) has natural anti-bacterial & anti-fungal, anti-inflammatory properties which helps reduce irritation & skin problems. The presence of vitamin C in tulsi provides deep nourishment to the skin.
Beetroot-Based Natural Skin Conditioner keeps your little one's skin moisturised throughout multiple washes during the day.
What have we left out?
ALL of the nasties. Yes, really! Sulphates in your handwash are the cleansing agents that can end up stripping away the natural skin oils which can then make the skin pretty dry. The Natural Foaming Handwash for babies has no sulphates, no parabens, no phenoxyethanol, no soap, no BHT & no artificial fragrance.
Review this product
Share your thoughts with everyone
CUSTOMER QUESTIONS
No Questions Found