BabyChakra Natural Baby Lotion 200ml
BabyChakra's Baby Lotion is made with Colloidal Oatmeal, Organic Almond Oil & Strawberry Extract to Preserve Skin Microbiome, Soothe Eczema, and Strengthen your baby's Skin Barrier.
(MRP incl. of all taxes)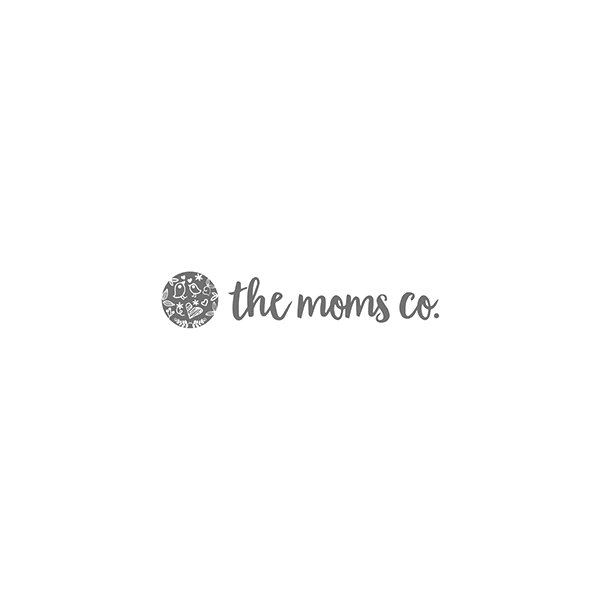 BabyChakra Natural Baby Lotion 200ml
₹199
WHY MOMS LOVE IT
HOW TO USE
WHAT'S IN IT
BabyChakra's Natural Baby Lotion is built to Preserve Skin Microbiome which means it is made to keep your baby's delicate skin healthy and nourished. It has Eczema Soothing Properties which will calm your baby's inflamed skin. This pH Balanced, Made Safe Certified formulation is crafted with Nutrient-Dense Natural & Organic Actives. Colloidal Oatmeal is the most nourishing ingredient of this Baby Lotion. It has a two-way action of deeply moisturising and protecting your baby's skin. Organic Almond Oil is an excellent emollient. Strawberry Extract contains antioxidants that help keep your baby's skin healthy.
Did you know? Protecting your baby's skin is important because their epidermis is thinner than adult skin. It needs extra protection from damaging chemicals & substances. Your baby's skin barrier is important to hold moisture and protect the skin from damage while keeping all the impurities away.
It has a sweet lingering Natural Jasmine Fragrance that comes from the Jasmine Oil we've added as part of the formulation.
Unlike other common baby products, BabyChakra's Natural Baby Lotion has NO Synthetic Fragrances or Phenoxyethanol. It also has NO Toxins or Harmful Chemicals and is co-created with Paediatricians and Moms. It is also Dermatologically Tested to be completely safe for your baby. 
Note:
This Baby Lotion is suitable for all skin types including sensitive and eczema-prone skin.
Disclaimer: Important: All products that will be shipped will have a shelf-life of minimum 8 months to 12 months
Key Features:
Built to Preserve Skin Microbiome, Soothe Eczema, & Strengthen Skin Barrier 

Co-created with Paediatricians and Moms

Safe to use on your baby's sensitive skin

Dermatologically Tested, Made Safe Certified

Made with Organic & 100% Natural Actives

No toxins or chemicals are involved in the process
What we put in:
Organic Almond Oil - Effective emollient leaves the skin soft, smooth and conditioned. It is an excellent Nourishing & Moisturizing agent.
Colloidal Oatmeal - It helps repair the skin barrier. This helps skin heal while keeping in moisture and prevents the skin from drying out too quickly. It has anti-inflammatory and soothing qualities
Strawberry Extract - It is a rich source of Antioxidants that help to protect your baby's skin & keep it healthy
Olive Oil - Moisturizes your baby's skin
Rapeseed Oil - Great source of Vitamin E 
What we left out:
ALL the toxins and chemicals. Yes, really. BabyChakra's Natural Baby Lotion has No Petroleum, No Paraben, No Silicones, No DEA/TEA, No Mineral Oil, No Artificial Fragrance, No Synthetic colour, No Phenoxyethanol, No Alcohol, No Harmful chemicals, No BHT at all & is entirely non-toxic.
Review this product
Share your thoughts with everyone
CUSTOMER QUESTIONS
No Questions Found