BabyChakra Diaper Rash Cream for Babies 50 gram
BabyChakra's Diaper Rash Cream for Babies is a Non-Nano Zinc Oxide Diaper Rash Cream that effectively heals & soothes diaper rashes for babies
(MRP incl. of all taxes)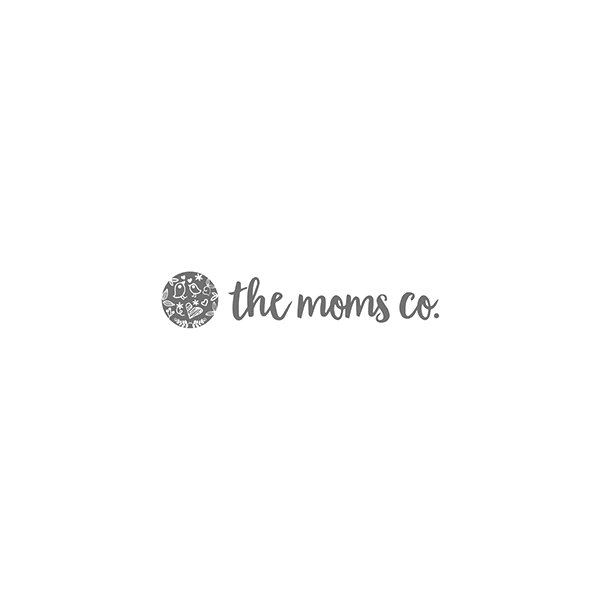 BabyChakra Diaper Rash Cream for Babies 50 gram
₹299
WHY MOMS LOVE IT
HOW TO USE
WHAT'S IN IT
FAQs
BabyChakra's Diaper Rash Cream for Babies is built with Non-Nano Formulation, which means the particles don't get absorbed into your little one's bloodstream. This non-sticky formulation glides smoothly over your baby's soft skin and aids in healing, soothing, and preventing diaper rashes. This formulation is built to provide quick & effective relief from diaper rashes. It is made with Nutrient-Dense Organics & Natural Ingredients. Organic Neem Oil has antifungal and antibacterial properties that soothe & nourish your baby's skin. Calendula Oil is rich in Vitamin E & Antioxidants which help it in soothing rashes while reducing redness. Organic Moringa Oil is known for its antiseptic and anti-inflammatory properties; it's also helpful in soothing eczema-prone skin. Organic Shea Butter forms a protective layer on the skin which prevents further dampness from pee/poop that gives way to rashes.
The Non-Nano Zinc Oxide in this formulation is a natural skin protectant that not only helps to reduce the skin redness and inflammation but also forms a protective moisture barrier over your baby's delicate and sensitive skin. 
The Diaper Rash Cream for Babies is 100% Fragrance-Free, Dermatologically Tested and Co-Created by Paediatricians & Moms. It is also ENTIRELY free from Harmful Chemicals & Nasty Toxins. That makes this diaper rash cream entirely safe for your little one.
Disclaimer: Important: All products that will be shipped will have a shelf-life of minimum 8 months to 12 months
Key Features:
Built with Non-Nano Technology 

Safe to use on your baby's sensitive skin

Dermatologically Tested, Made Safe Certified

Co-created with Paediatricians and Moms

Made with Organic & 100% Natural Actives

No Artificial fragrances and No Phenoxyethanol

No toxins or chemicals are involved in the process
What we put in:
Zinc Oxide - Non-Nano Zinc Oxide, a natural skin protectant, is known to help reduce the skin redness, irritation, and inflammation caused by diaper rashes
Organic Moringa Oil - Known for its antiseptic and anti-inflammatory properties, it soothes eczema-prone skin
Calendula Oil - Rich in Vitamin E and Antioxidants help soothe rashes and reduce redness
Organic Shea Butter - Creates a thin barrier on the skin preventing future moisture from being absorbed into the skin from pee or poop
Organic Neem Oil - Known for Antifungal, and antibacterial properties. It helps in relieving itching, while soothing and nourishing your baby's skin
Bentonite - Aids in quick healing, and the zinc oxide creates a moisture barrier for your baby's skin
Chamomile Oil - Known for its healing and skin-calming properties
What we left out:
ALL the toxins and chemicals. Yes, really. BabyChakra's Diaper Rash Cream for Babies has No Phenoxyethanol, No Nano Zinc Oxide, No Synthetic Fragrance, No Synthetic Color, No Mineral Oil, No Petroleum Jelly, No Paraben, No Silicone, No Harmful Chemicals at all & is entirely non-toxic.
Review this product
Share your thoughts with everyone
CUSTOMER QUESTIONS
No Questions Found